Erika's calendar is currently on waiting list for 1 on 1 custom sessions. Need to be notified when they are available or have something urgent? Please email [email protected]
Want to take a deeper dive with Erika? Great! Purchase an online coaching session (or package of 5) below and get your goals and needs exceeded. Ask questions, discuss your business, mindset or movement protocol. Fully customize your coaching program and let Erika guide you through a private session tailored to your need! This is curated FOR YOU and BY YOU!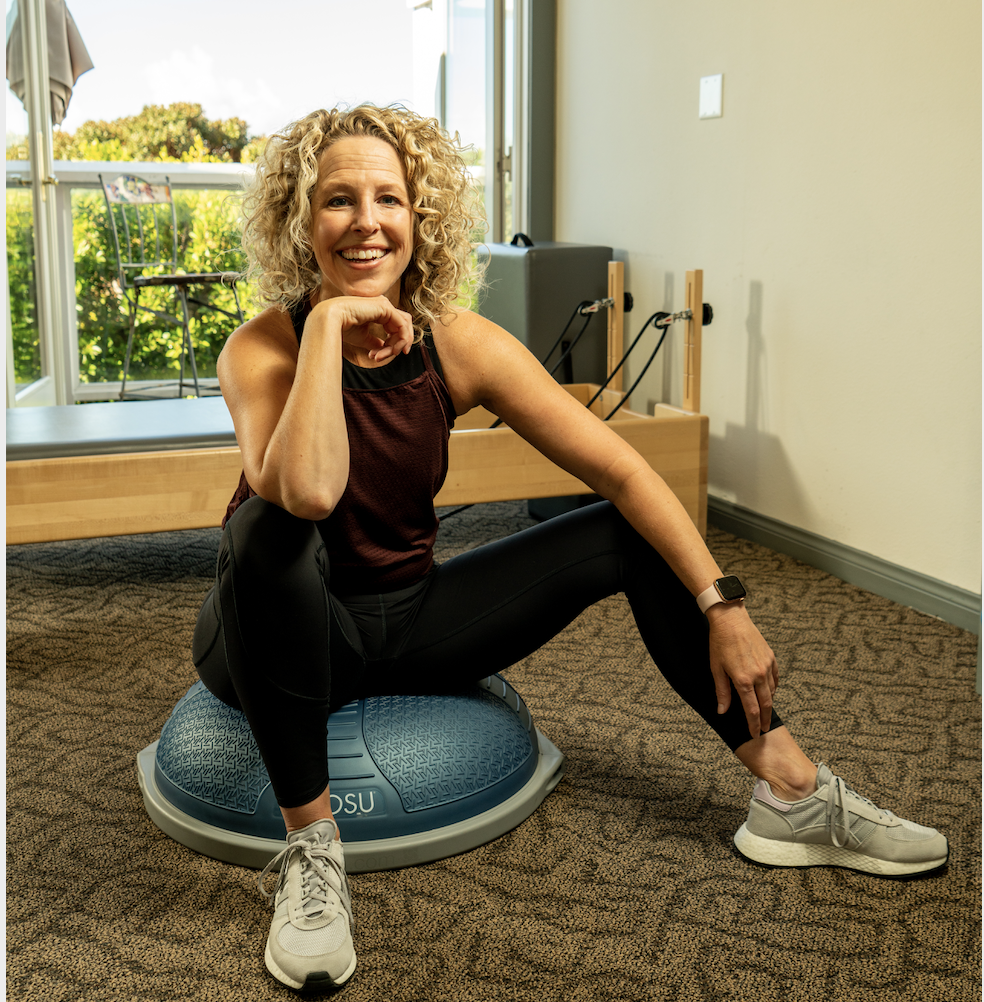 Customized Coaching with Erika!
Get exactly what you want AND need in this specialized one hour session, tailored for you.