Recording Available (live session has concluded)
As the active aging market continues to grow in numbers, clients are looking for trained professionals to help them manage their aches and pains, injuries, and post-surgery exercise plans. One of the missing links to longevity and matching your health span with your life span is neurogenesis and brain training. Keeping the muscle in your head sharp is just as important as the rest of your body. This Classtermind will focus on understanding what neuroplasticity is and how you can easily incorporate it into your Pilates and movement sessions with clients and classes of ANY age. Come get FUN and simple ideas and ways to coach Pilates-based exercises with a neuro-aerobic flare. 
Equipment (all optional, as we will discuss all of these, and you can then go practice): Reformer, Pilates chair, hand weights, 10-12" small stability ball, foam roller, theraband or tubing.


What You Get:
Supplementary materials and session handout for tracking along with video.
Full recording to the LIVE session (once complete) and 90 minutes of content with Erika.
Indefinite access inside this course ticket! Come back anytime to review.

Neuro-Aerobic & Pilates Lecture short clip with Erika!

Neuro-Aerobics & Pilates MVMT short clip with Erika!

Available in days

days after you enroll

Neuro-Aerobics and Pilates Curriculum
Erika Quest, NCPT

Founder of the Level Up MVMT is an honored Balanced Body® Principle Educator, part of the BOSU® & Hedstrom Elite Team and is also a BASI® Graduate. She is a visiting instructor for the prestigious Pilates Anytime, Inc., a premier presenter, curriculum developer and international educator at many fitness and wellness conventions including Pilates on Tour, Pilates Method Alliance, IDEA®, ACSM, SCW, AFC, Pilates in Asia and many more. A former corporate marketer for fortune 500 companies, she now has the great joy of sharing her passion of integrated movement and wellness daily.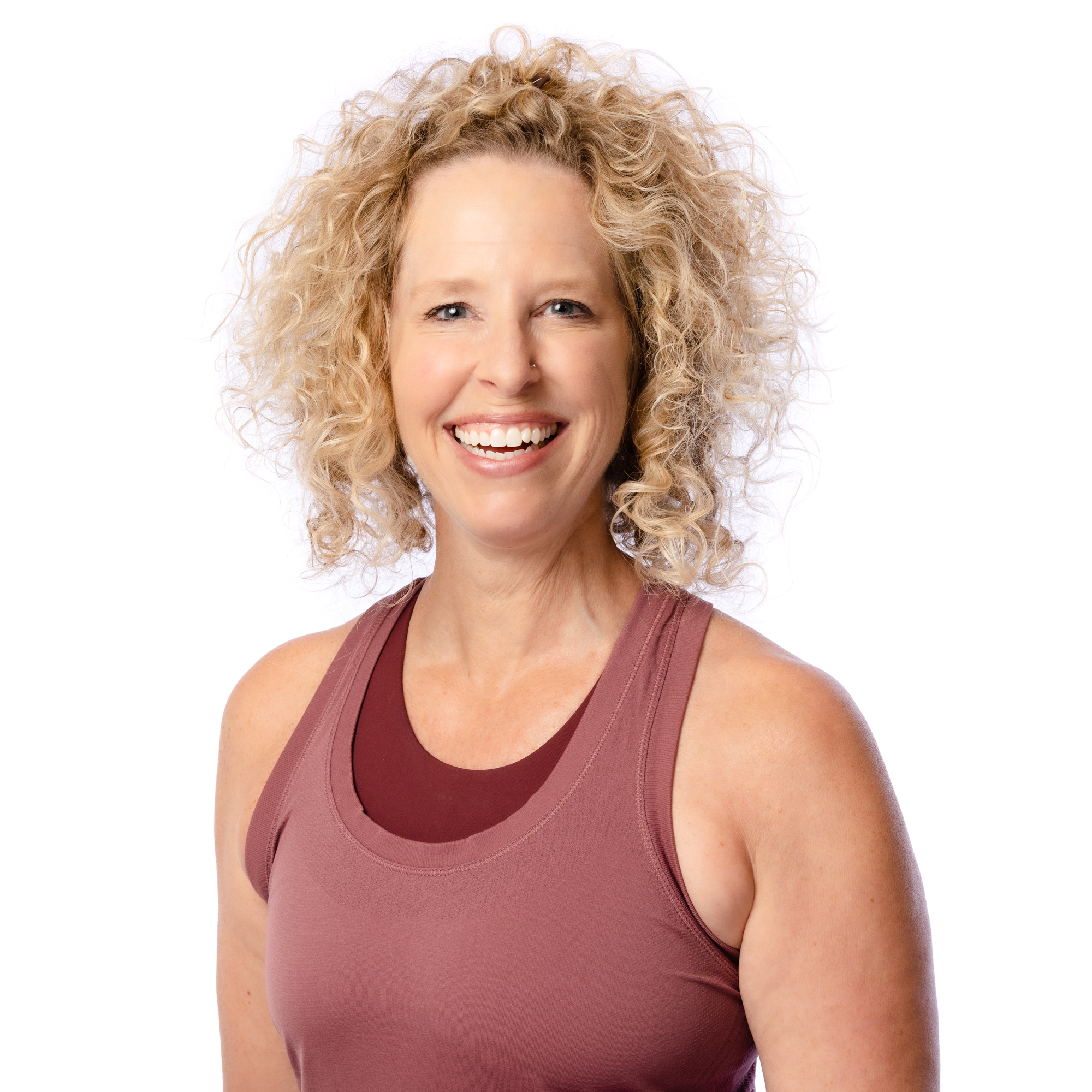 More awesome content & collaborations from Erika!