Our resident Biomechanist and Pilates teacher of teachers, Shari Berkowitz, is BACK! It's a topic we've been wanting to do for some time, and who best to put some rumors, opinions, and myths to rest on FOUR common topics in Pilates land.

To grip or not to grip?
Put it in neutral?
Do my hip flexors need to release?
Where's your head at?
Legendary Pilates pioneer Shari Berkowitz will guide us through this conversation, your questions, and much more. Come gain confidence and empowerment in your teaching and learn WHY you're coaching your clients and classes like a true pro!

What You Get:
Supplementary materials and session handout for tracking along with video.
Full recording to the LIVE session (once complete) and 90 minutes of content with Shari.
Indefinite access inside this course ticket! Come back anytime to review.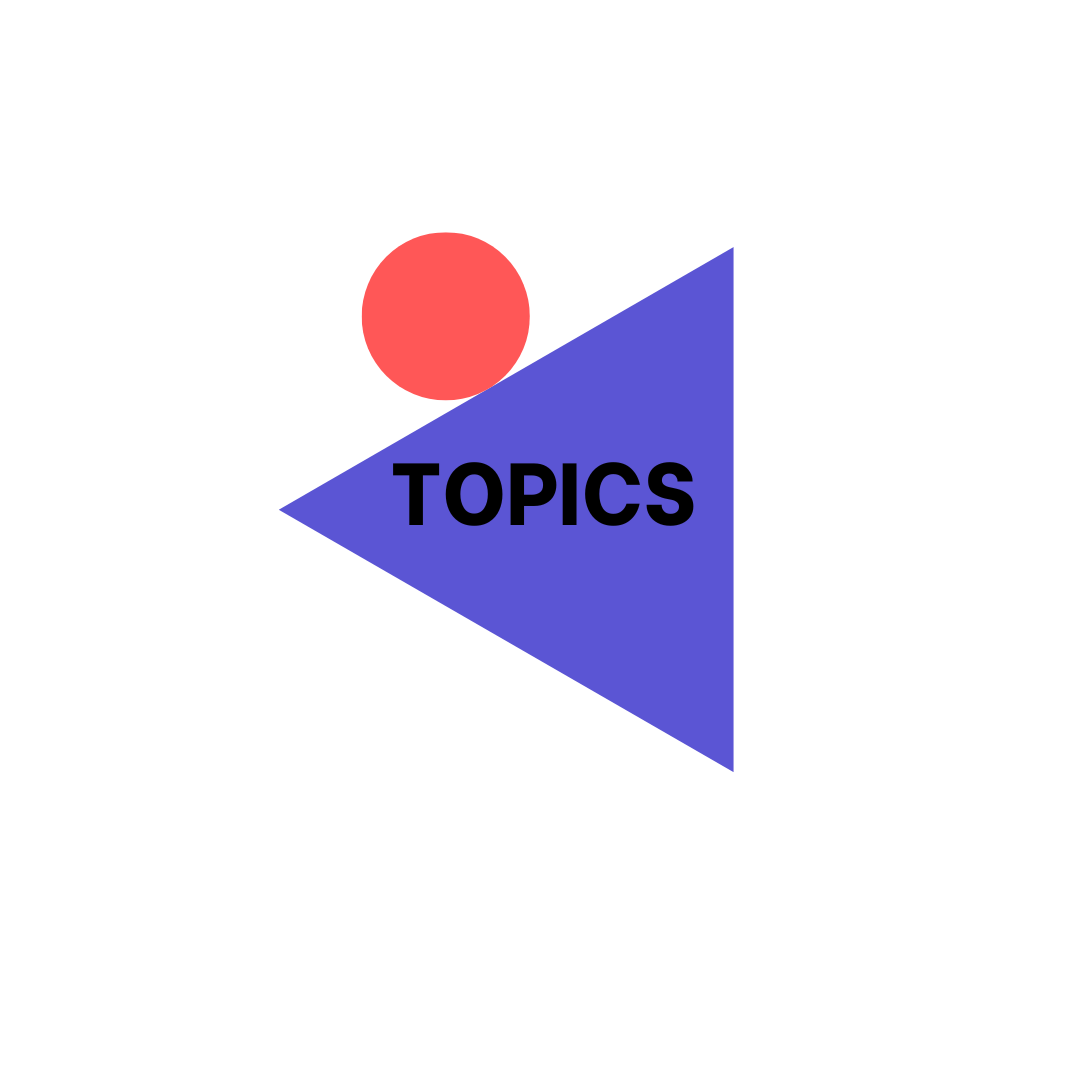 Four Topics

Four commonly debated topics demystified by Biomechanist and Pilates teacher Shari Berkowitz.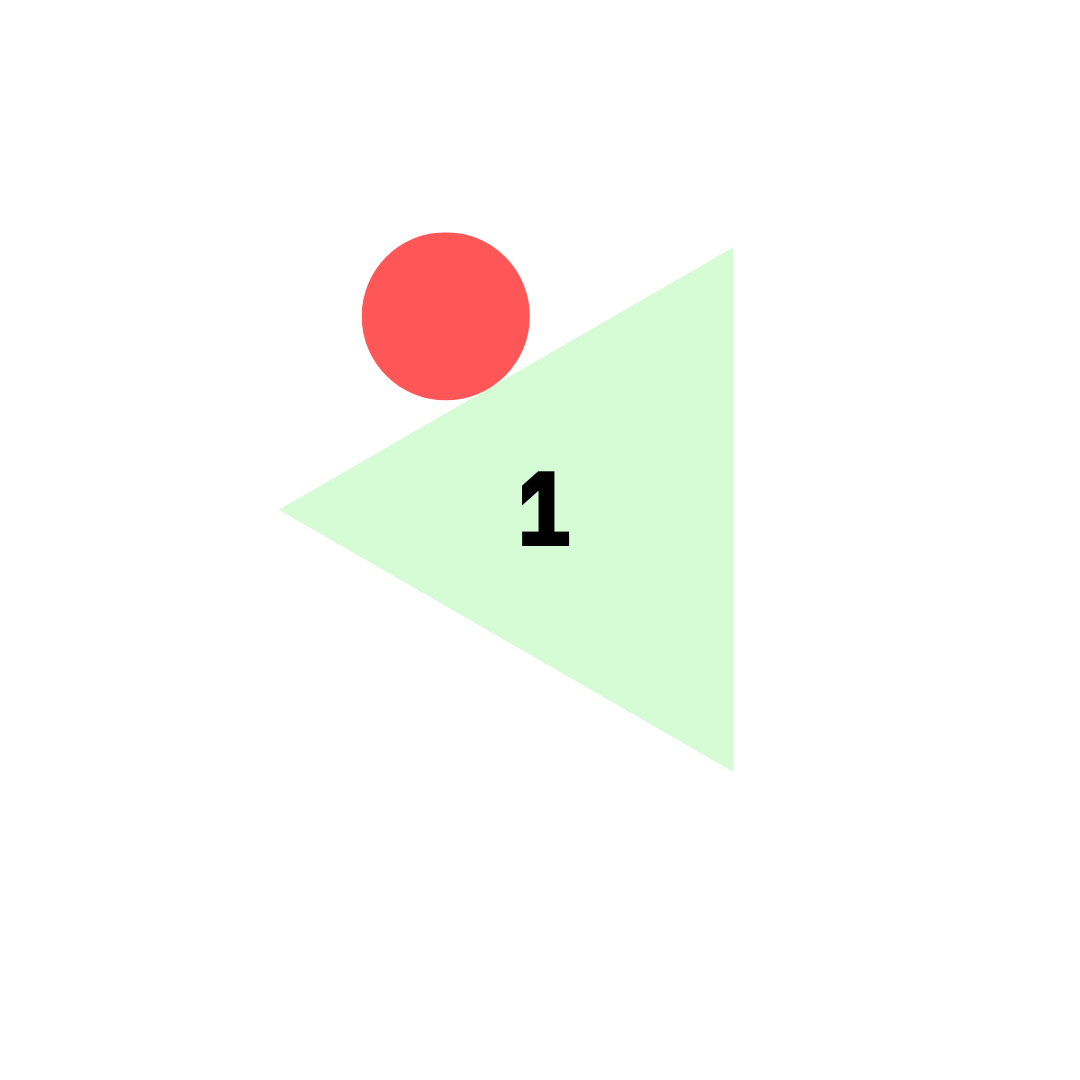 To Grip or Not to Grip?

(The hands, that is). Oftentimes, we see long fingers and "neutral" wrists in Pilates exercises, specifically on the apparatus. Should we grip? What's the point and why?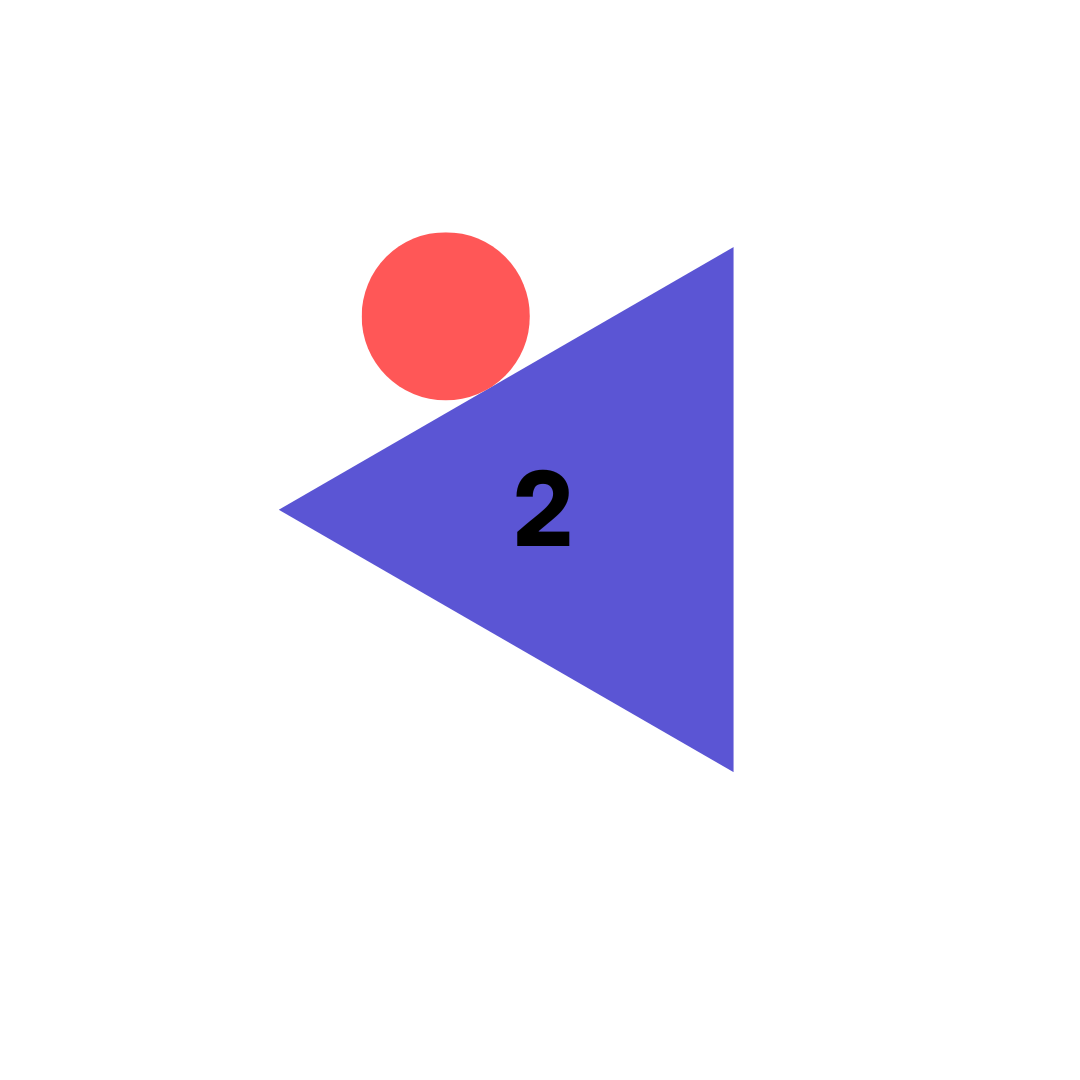 Put it in Neutral?

(The pelvis, that is). What is "neutral" and how is it relative to each body? How do we find it? Is neutral a term we should be using and more.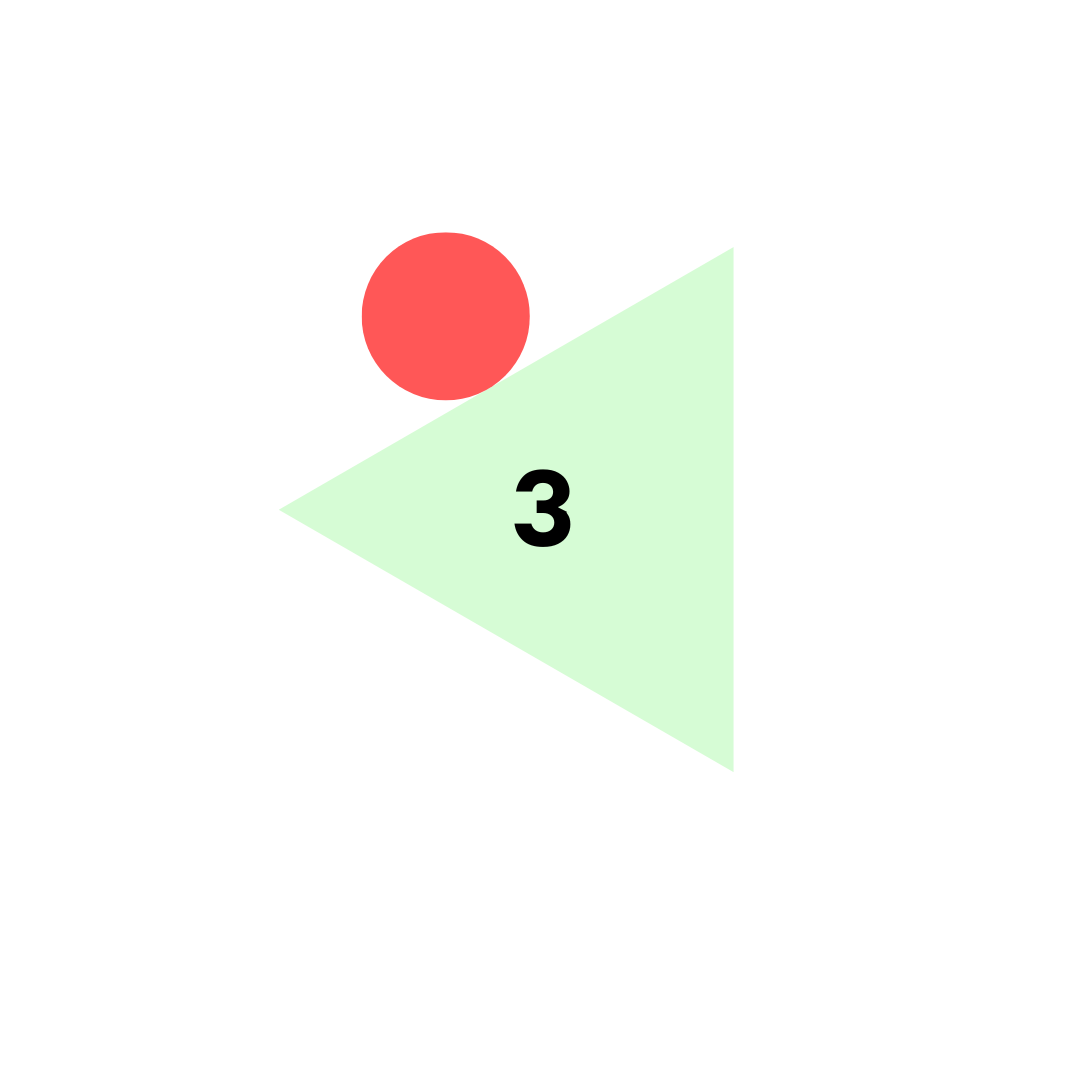 Do Hip Flexors Need to Release?

Many clients complain about "overusing" their hip flexors and that they need to release. Are we overworking? What muscles are involved? How do we manage this expectation?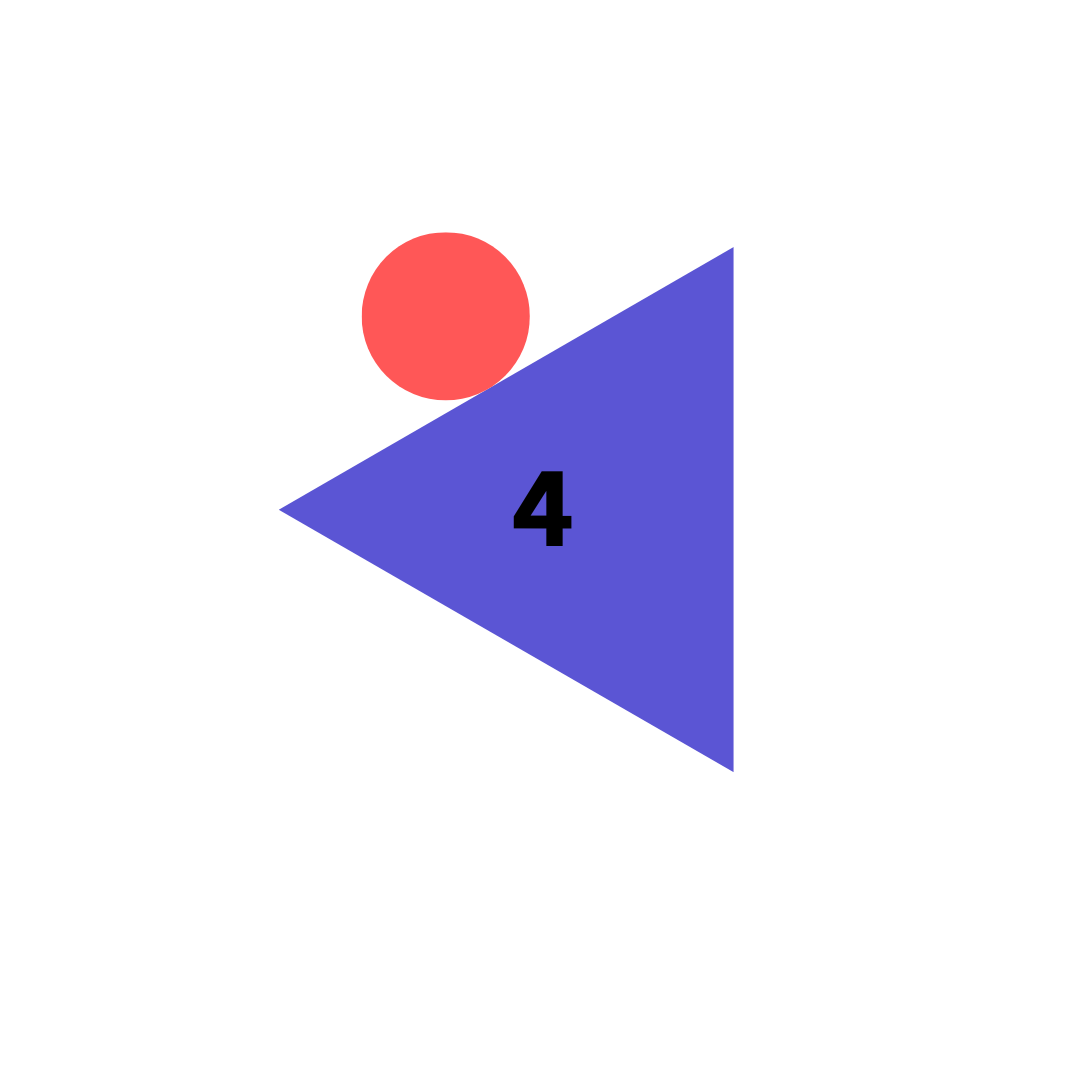 Where's Your Head At?

Can we explore cervical flexion and extension? How it relates to the rest of the spine in most all of the repertoire (and life)? Is it okay to "look up" in swan or extension protocol and more?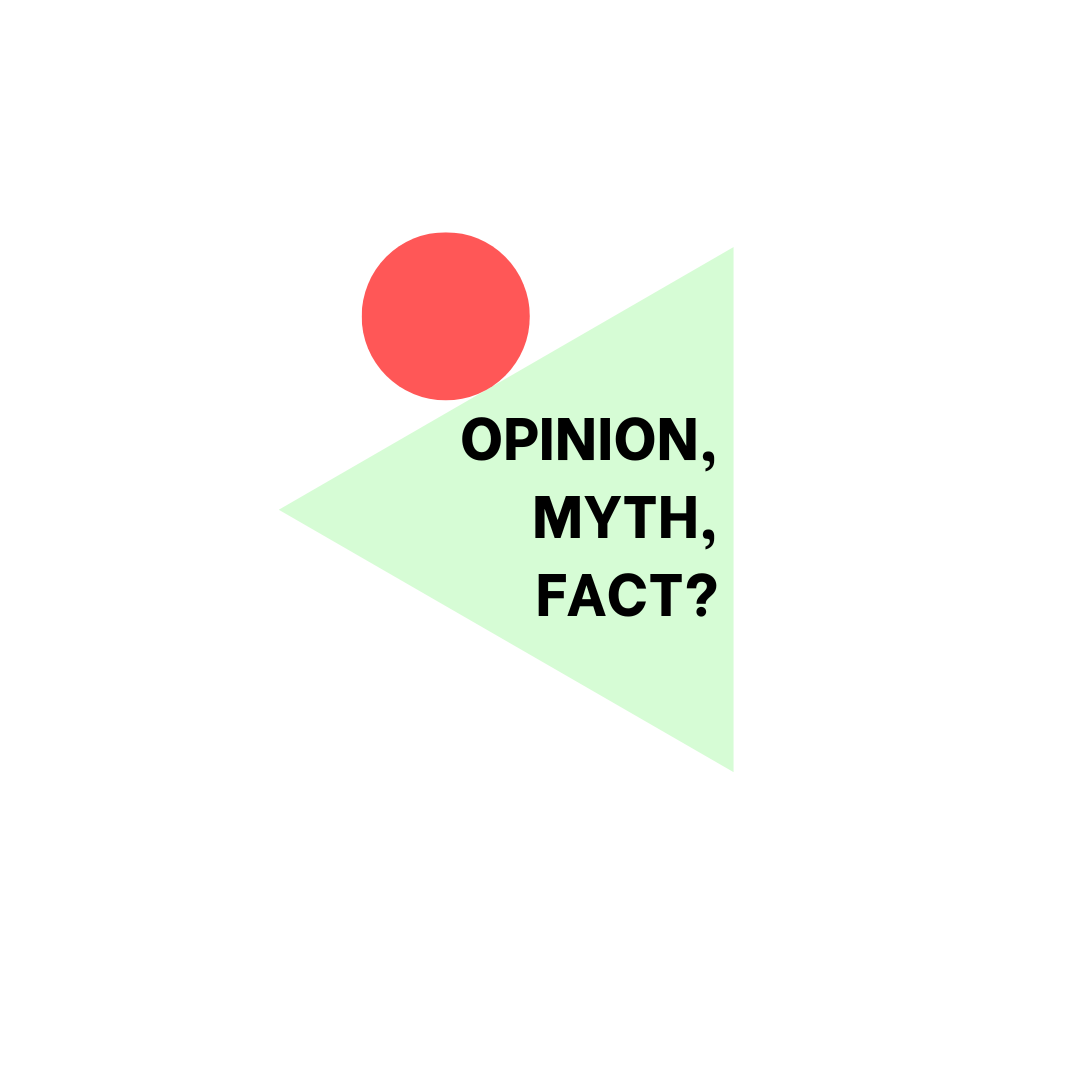 Opinion, Myth or Fact?

Gain clarity, confidence, and understanding around these HOT issues we see all the time in Pilates land.

Testimonial from Debunking Pilates Dogma

Shari is the best! I have been a follower of hers for many years and she never fails to deliver the knowledge. - Amy Schmit, West Salem Pilates in Salem Oregon


Short Clip of Debunking Pilates Dogma with Shari!

Available in days

days after you enroll

Debunking Pilates Dogma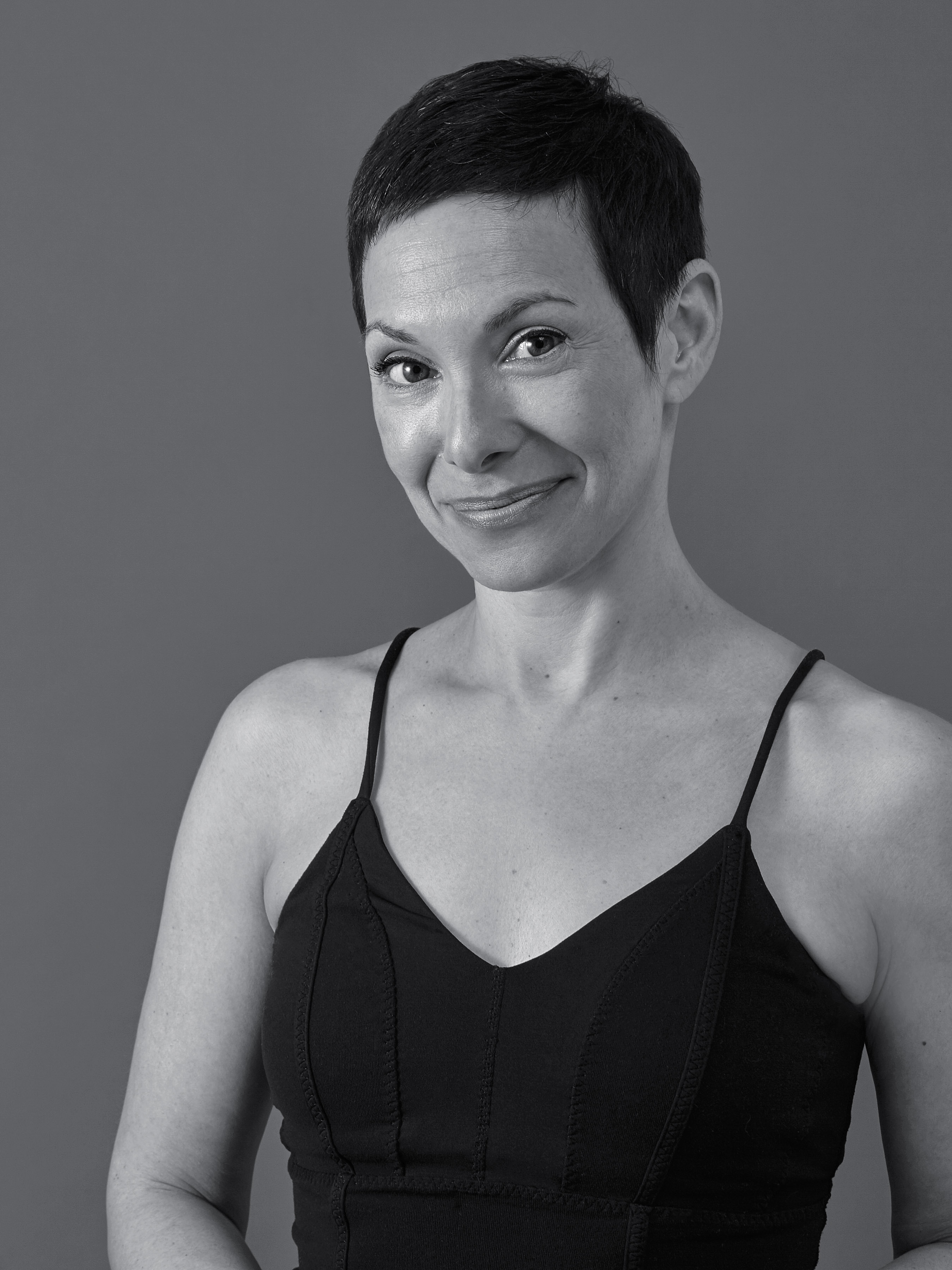 Shari Berkowitz

Is a Pilates Teacher of Teachers and scientist holding a Master's of Science in Ergonomics and Biomechanics from New York University (NYU). Through her company, The Vertical Workshop, she researches the human body, writes The Pilates Teacher Blog, creates Pilates continuing education products/tools, runs The Vertical Workshop Pilates Teacher Training Program, and teaches workshops and sessions in multiple exercise modalities. Though Shari's vocabulary of Pilates exercises is Classical, her teaching tools, workshops and sessions are for everyone of every style of Pilates and modality of exercise. Shari's Pilates teaching crosses all boundaries; well beyond her original training with Romana Kryzanowska and former teacher training for Power Pilates. Her combined work in science and movement gives her a rich base from which to share.

Want More Awesome Content From Shari?