Level Up MVMT brings you cutting edge, research backed movement and fitness continuing education for a variety of modalities and populations. Regardless of your moving environment or where you train, be it a gym, studio or at home, this education will benefit you. Plug and play these one of a kind programs and strategies into your training environment and with your clients and classes immediately. Can't wait for you to join the MVMT and Level Up!

DECEMBER FEATURE & RECENTLY PUBLISHED CLASSTERMIND
!
The Level Up MVMT Vision

Nothing happens without a strong value statement and the WHY behind WHAT you're doing. This short video will tell you a bit more about LUMVMT and our mission in the continuing education journey for movement instructors.

Three Ways to Level Up Your Learning Experience!
We offer three ways for you to learn, interact and grow in your MVMT journey. Students from all over the world such as Russia, UK, Switzerland, Italy, US and more join in the opportunity to share in their love of teaching movement and leveling up their programming and strategies with the following examples.
CHECK OUT SOME OF OUR MOST POPULAR CLASSTERMINDS!

What PRO MVMT Students are Saying...
"Thank you SO much for offering such an inclusive, supportive environment where we can all just be ourselves and support each other. You are a shining light of love and inclusivity and I'm very lucky indeed to include you as a friend."
- Sara Owen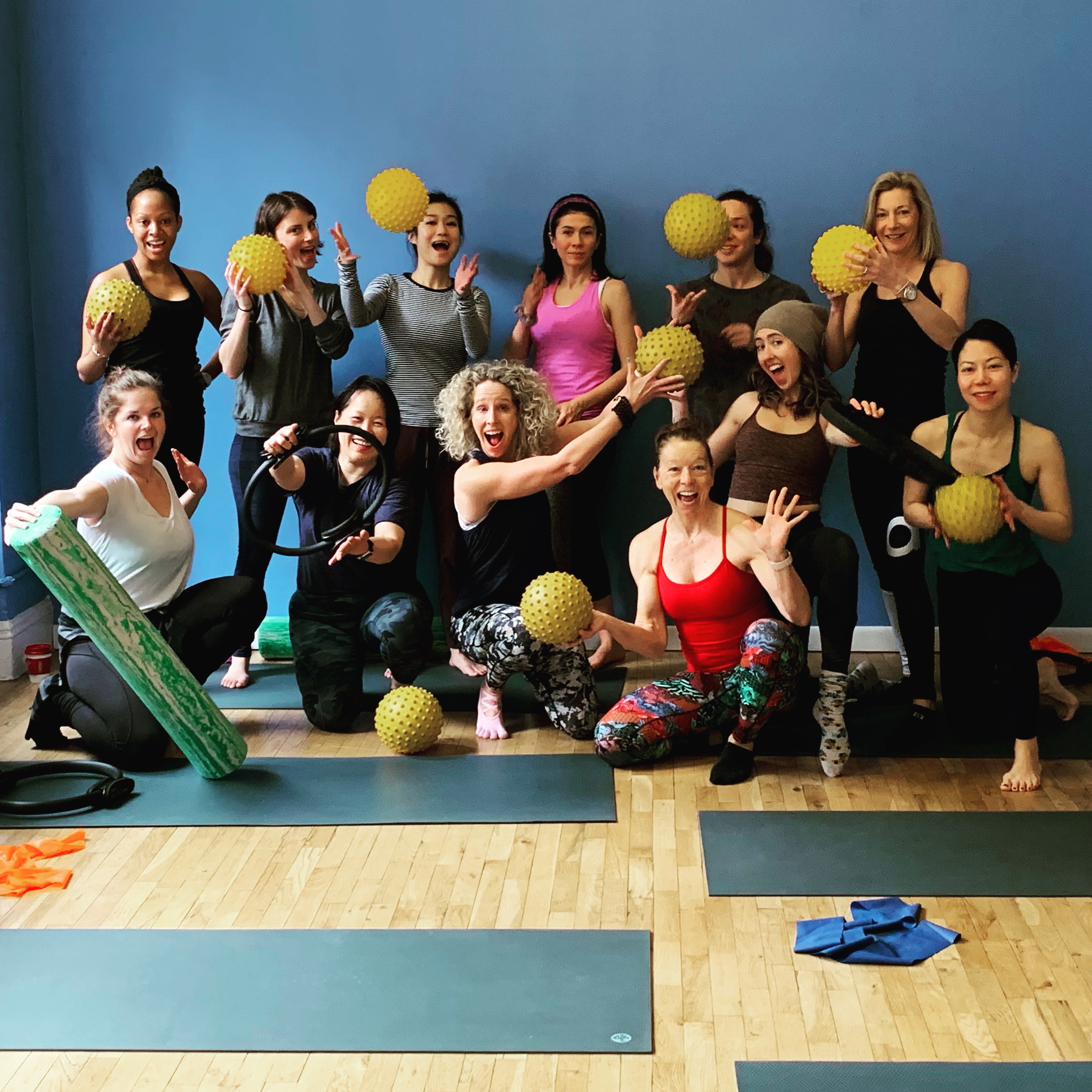 Check your inbox to confirm your subscription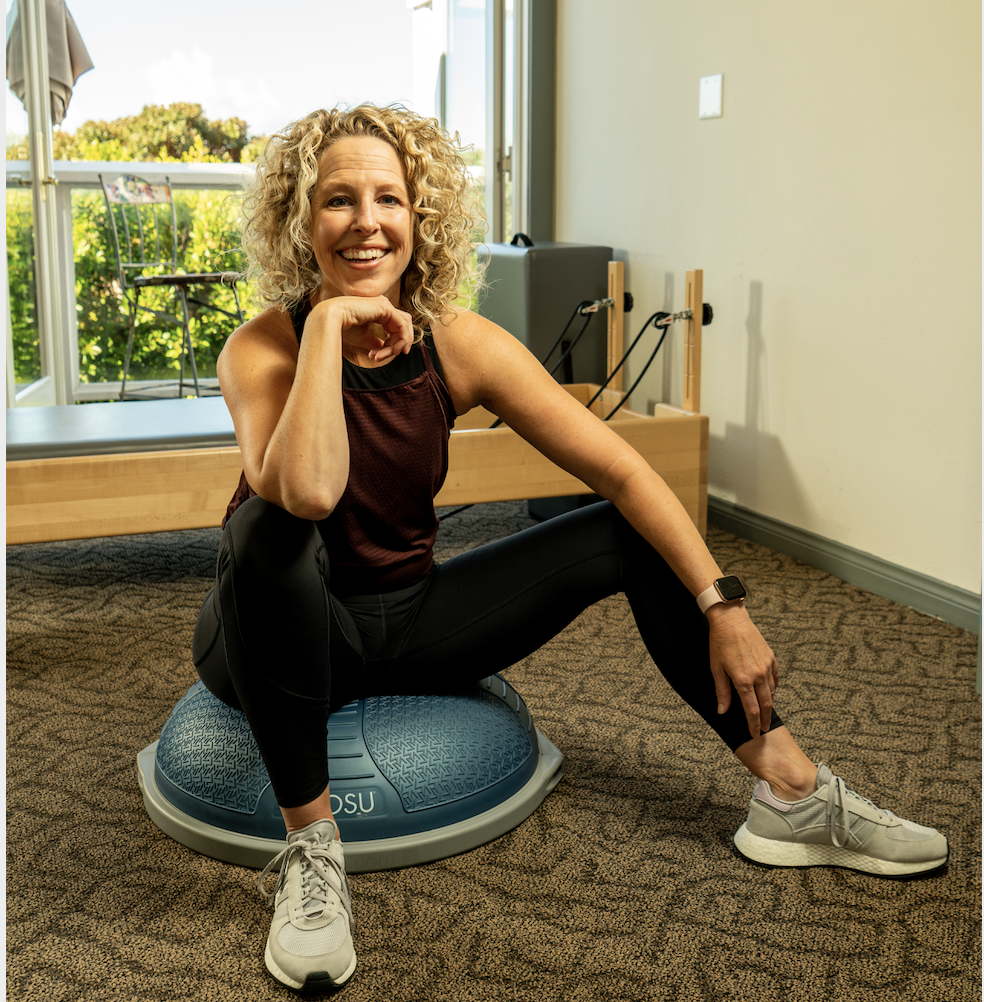 I'm Erika Quest, Founder of the Level Up MVMT and NCPT. As an international movement and fitness educator for over 17 years, I wanted to create a platform and space for esteemed master instructors to share their work when you can't get to us in person! This is how LUMVMT was born. A collective of short format continuing education courses on a variety of different topics for you to choose from. Courses are added on a regular basis and include unlimited access upon purchase to:
▪️ Cutting edge research backed education (some with CECs)
▪️ Livestream & pre-recorded course options
▪️ Quick clips of movement elements & sequences
▪️ Plug & play workout and programming structures to use immediately in your moving environment
I know, you're ready to Level Up & we can't wait to have you join the Level Up MVMT!